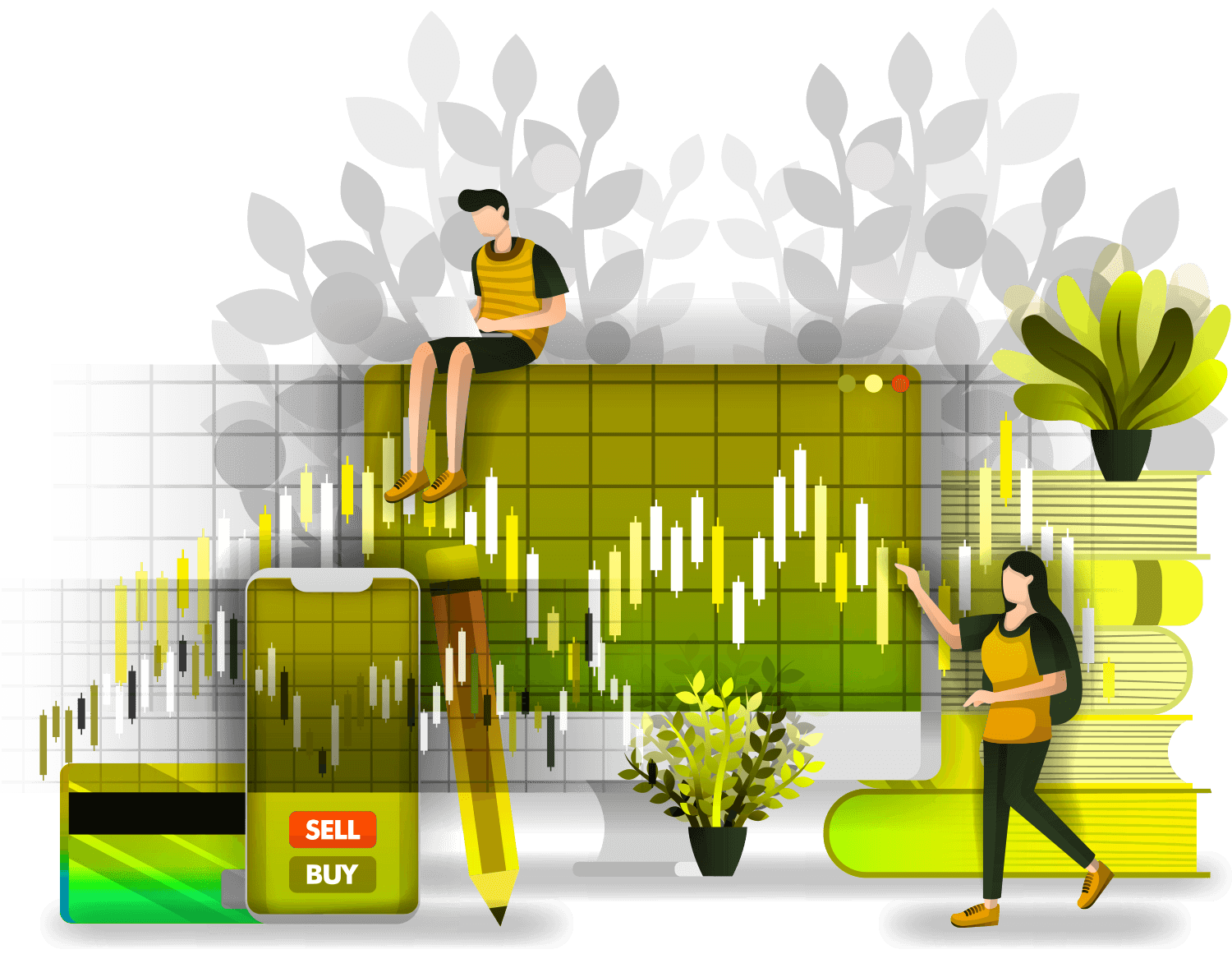 We partner with forward-thinking influencers and thought leaders to deliver financial platforms and data services.
Why become a Reseller?
Receive passive income by marketing Sahmik to your audience, start receiving a predetermined amount for every user who registers using your Reseller Code (and their subsequent renewals) on an annual basis for the duration of the Reseller Agreement with Sahmik.com.
Why would someone use your code?
Any user who registers with your Reseller Code will be eligible for a 5 - 20 % discount on their annual or monthly plans.
How to become a Reseller?
Submit your application to the Sahmik Team and our staff shall review your eligibility.
After submitting your request, a Sahmik team member will review your application, if accepted, a call will be scheduled for an interview and if successful the final agreement will be issued for signature.
Resellers Registration Form