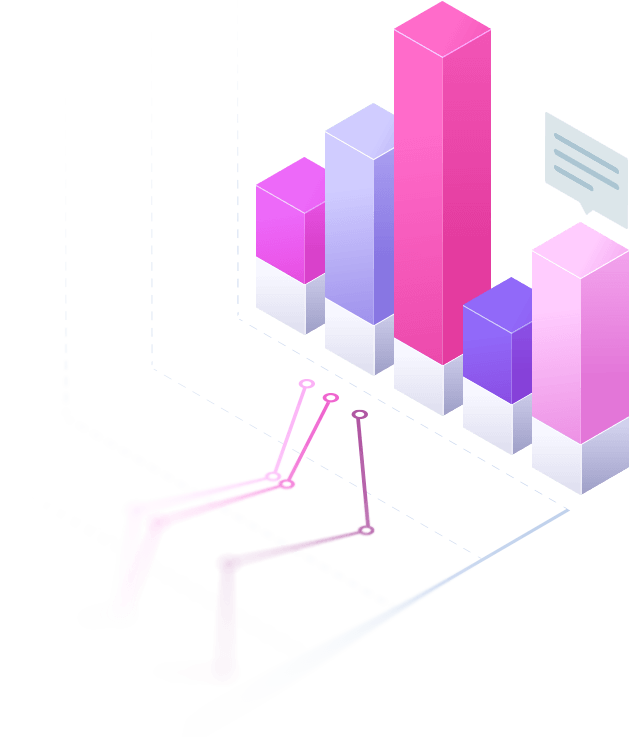 Centralized & Easily Accessible

Company Financials
The first Investor Relations Platform that fulfills all stock market requirements.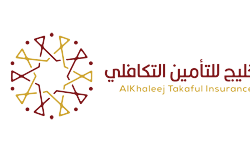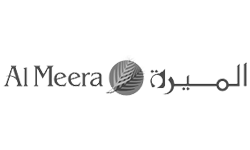 A

custom-made solution

that deploys faster, better and more inexpensively than any other product on the market.
We guarantee that our product will meet all your requirements plus match any competitor's pricing with solutions that includes:
Make a great first impression. Instill confidence in current and potential investors with a compelling company overview and key historical snapshot data. 
Share core financials with beautiful charts or through more in-depth tabular data. Easily break down the components of your company's balance sheet and income statement.
Visualize your stock price performance over time, demonstrating both stock price and liquidity.
Keep your investors informed of upcoming important dates and historical events with instant access to all official company documentation.
Date
Cash Dividend
Stock Dividend
Principle Value
Company selling equity, an additional 10 million shares at 30 riyals per share, principle value of 10, and a premium of 20.
5%
5%
10
Year
Cash Dividend
Stock Dividend
Total Payout
Yearly Yield *
* Cash & Stock Dividend as of prices of previous year average.
Demonstrate the earning potential for any investor with a historical record of corporate actions and decisions.